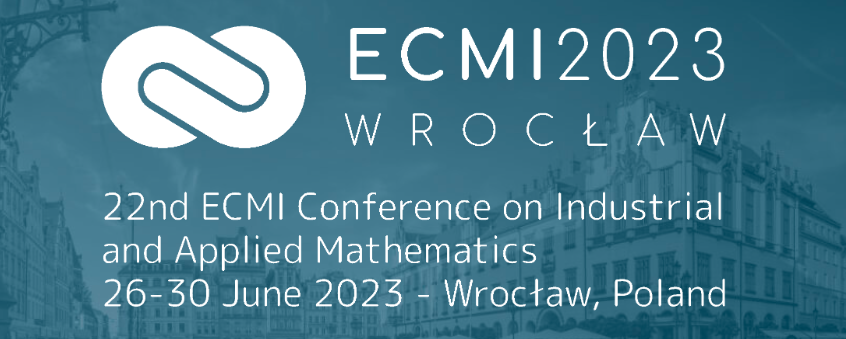 The ECMI 2023 conference will be held in Wroclaw (Poland) from 26-30 June 2023. Submission of mini-symposia is currently open. PET MSO-ED in collaboration with math-in can manage the participation of PET MSO-ED members in the event.
ECMI conferences provide a forum for researchers, industry representatives and policy makers to share their latest findings, ideas, or successful Academy-Industry collaborations.
The European Consortium for Mathematics in Industry (ECMI) is a consortium of research centers, companies and industries whose aim is to boost on a European scale the use of mathematical modeling, simulation and optimization in any activity of social or economic importance, and to train industrial mathematicians to meet the growing demand for these experts.
More information: ECMI 2023