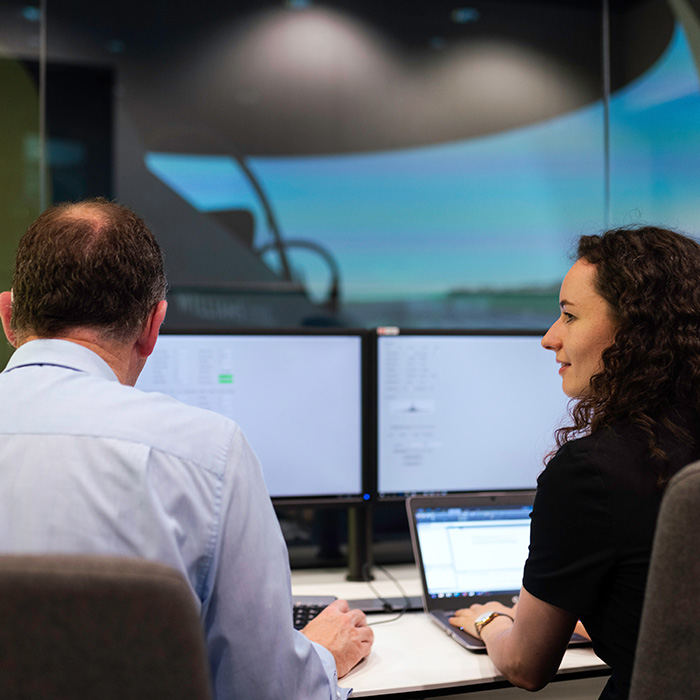 Hub MSO-ED
Open desk for any company or entity
The MSO-ED Hub is an open desk for access to modelling, simulation, optimisation and data science technologies for innovative companies and organisations from all industrial sectors. Any company or organisation can present their innovation needs to the hub to analyse the feasibility of addressing them using MSO-ED technologies.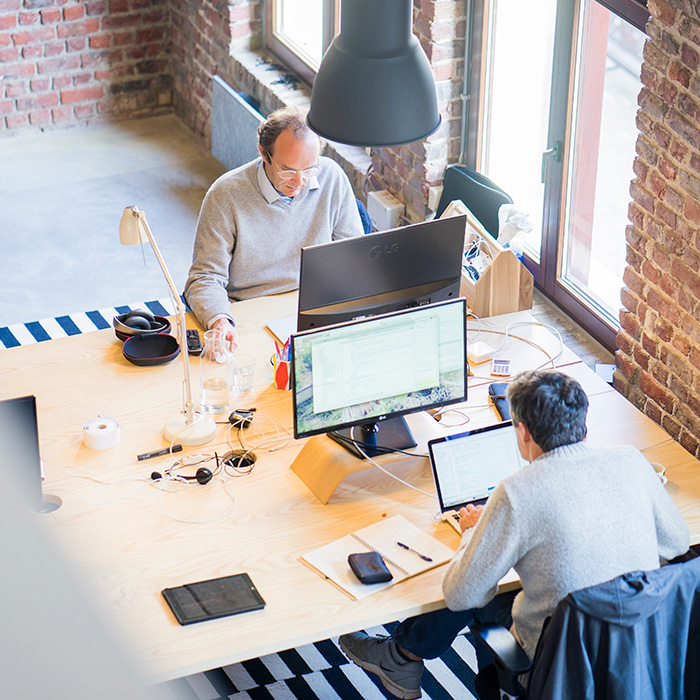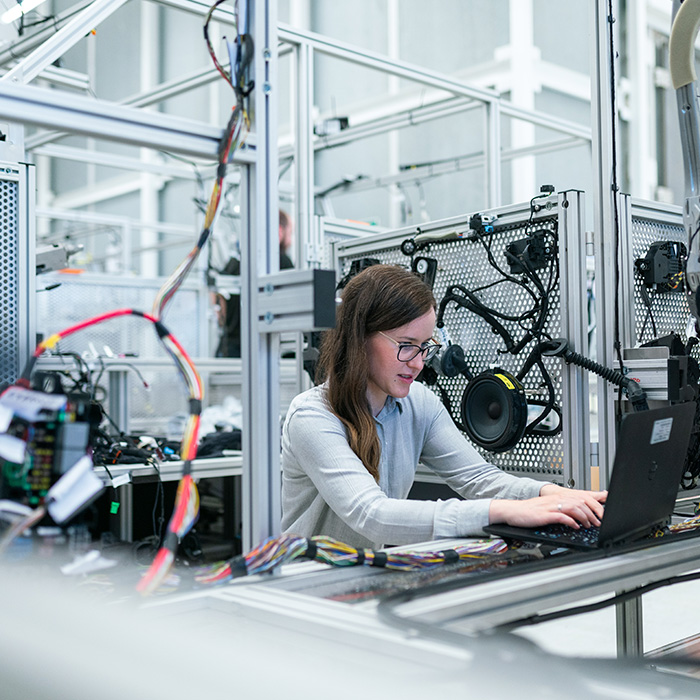 Hub MSO-ED
More than 100 expert professionals
All accepted projects are assessed and developed by professional profiles with expertise in different areas. The service providers of the MSO-ED Hub are part of the PET-MSO-ED Spanish Platform and provide support from both academic (universities, research centres and scientific organisations) and non-academic (industries, companies, hospitals, technology centres and administrations) spheres.
Make things happen. Boost your project
Take advantage of the benefits provided by MSO-ED technologies and make your project grow through innovation.
The use of mathematical modelling, simulation and optimisation technologies, applying the resources of data science in a digital environment, is a tool that provides a competitive advantage with great potential because it allows the creation of digital prototypes and simulations for different types of problems without the need for real testing.
The PET MSO-ED platform in numbers
Non-academic institutions