Would you like to present us your challenge?
With traceability, confidentiality, and quality control guarantee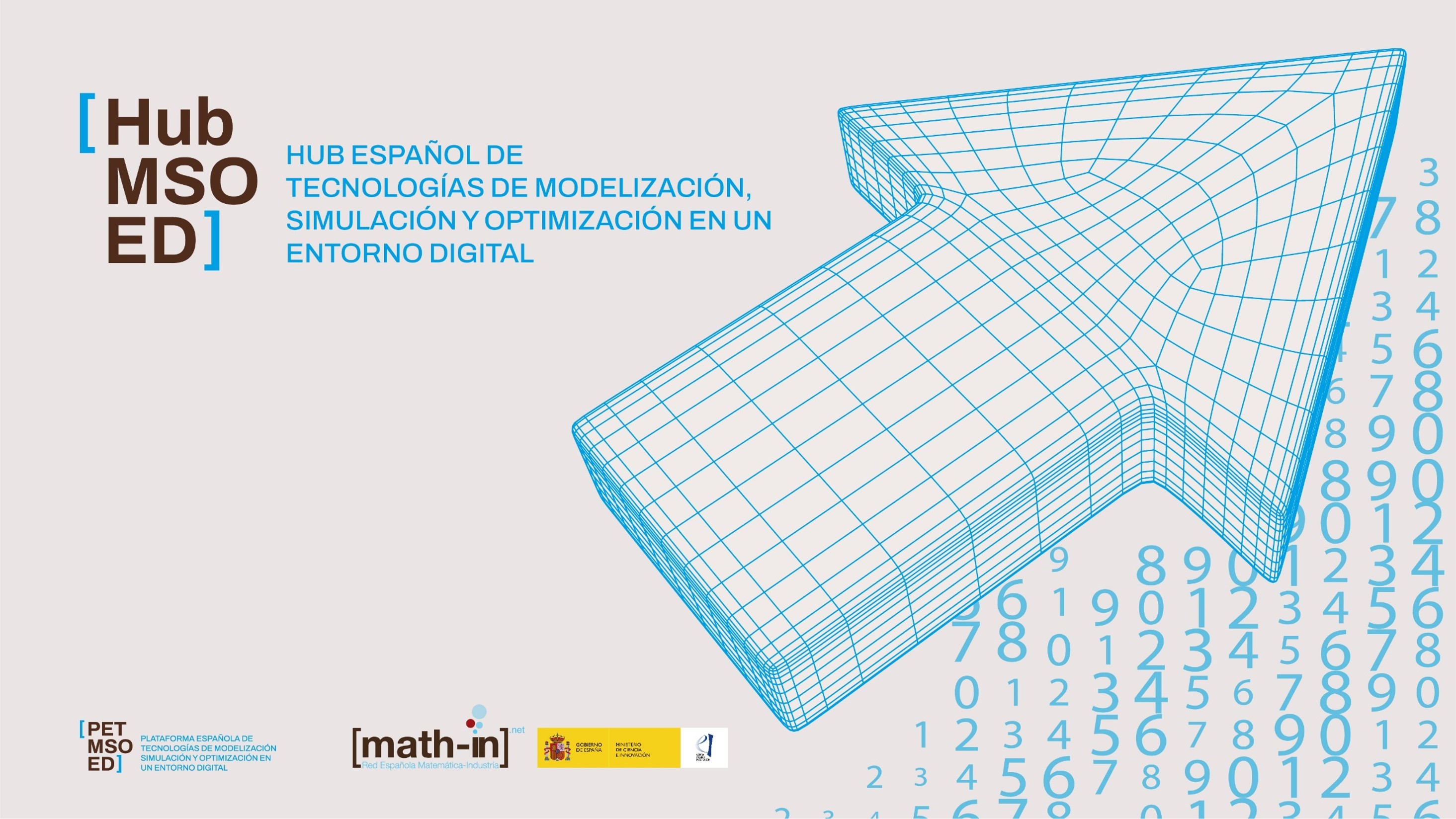 Any organization can present to the Hub MSO-ED its innovation needs that can be solved using MSO-ED technologies, even if it is not a member of PET MSO-ED. Through an expert assessment process, the best path to the solution is sought. Contact the Hub MSO-ED and we will help you innovate in your company or organization.
Some figures
Non-academic institutions